Due to an overwhelming demand for our catering services, Surjits will be temporarily closed for dining, takeaway, and home delivery until further notice.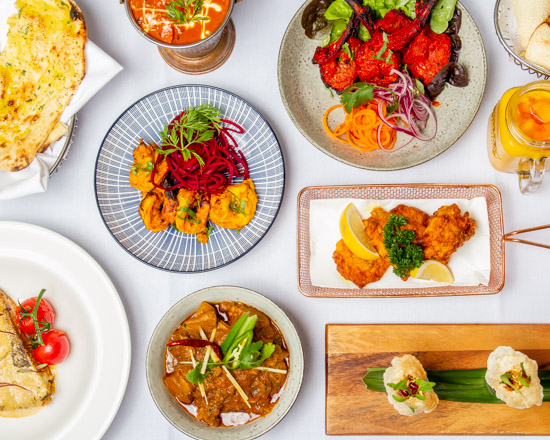 Welcome to Surjits Indian Restaurant
Let your taste buds be taken on a journey of tantalising flavours and textures that have been inspired by the tandoori cooking of North India. Surjit's elevate cooking to a whole new level of sophistication and authenticity when its comes to mouth watering North Indian cuisine.